Newton Education Solutions is a math company. We work to help educate competent, confident and curious mathematicians.
Fluency Doesn't Just Happen! It is a well planned Journey! All kids can become fluent!
Our mission is to help all students learn math no matter what their zip code.
Teachers are a key component in raising student achievement! When teachers know more, students soar. Newton Education Solutions partners with school districts and individual schools across the country to improve teaching and learning about math.
We help teachers to:
Understand the math they are teaching
Understand how children learn math
Understand the pedagogy of teaching math
Understand how ongoing assessment helps all students to succeed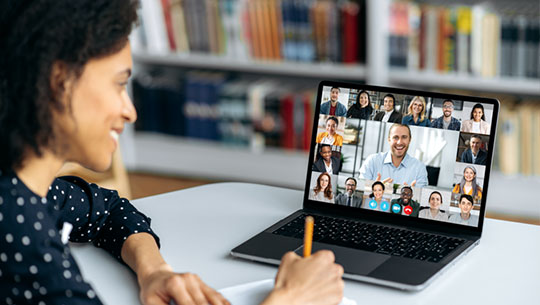 We work with you online or post-Covid (in person) to help you help your students and teachers. We focus on content knowledge and instructional strategies aligned with your district's curriculum so that both teachers and students excel in the teaching and learning of math. We work hand in hand with our partners. We are all in this together. We promote a lean into the learning approach so that educators grow the skills, confidence and knowledge to help all students succeed. We believe in a culture of "can do." We believe that all students "can learn." We believe that all teachers "can learn more" about teaching and learning math. We believe that we must stay curious, thinking about our own assumptions and understandings, and focusing on stretching our own pedagogy so that we are constantly growing in ways that improve teaching and learning.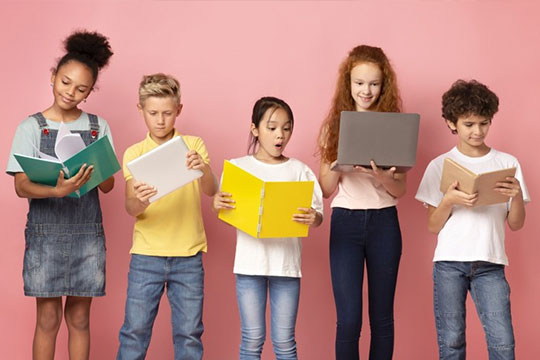 We envision a world where every student becomes a competent, confident, enthusiastic learner and doer of math. Happy Mathing! Newton Education Solutions is an international professional development company dedicated to teaching and learning math. From states and district to schools and classrooms, we partner to help teachers and school leaders develop deep, flexible content knowledge, pedagogical skills and transformative mindsets they need to teach mathematics well, foster a community of learners, and promote school and districtwide improvement. We work in collaboration with schools and districts to build capacity at all levels, to help individuals and teams of teachers to design, implement and reflect on rigorous, standards-based, differentiated, engaging lessons that promote student achievement through improved instruction.
Equity, Relationships, Perseverance, Actionable, Data Research
We are concerned with equity. We believe that all students can and should learn. We partner with educators to identify and address inequities in systems that keep students from learning.
We understand that relationships matter.  We are all in this together and when we work together we can learn and know more and do better. We foster collaborative relationships in our partnerships.
We believe that doing good work takes time. We are with you for the distance. We work together to make it happen over time. We believe if you stick with it, the teachers and the students get better every day.  
We believe that actionable data should inform our daily decisions in schools.  We work with our partners to know what to collect, when to collect it, what to do with it and how it should inform our decisions.
We believe in research-based solutions. There is so much informative research that should be guiding the teaching and learning of mathematics in schools today. We stay current and like to be the bridge between what is being said and how it is being implemented.