Math Running Records is an asset-based assessment. A Math Running Record helps teachers determine what students can do!
Math Running Records is a way to assess overall basic math fact fluency. Known as the GPS of Math Fluency, it is a 3-step interview assessment that looks at accuracy, flexibility, efficiency and automaticity. It gives teachers the evidence they need to provide effective data-driven instruction. Come learn about them through videos and discussion. "In order to reach students, we have to know what they know – not just what they don't know. We need to see them – and have them see themselves – as capable learners who can learn and do anything! (Turk, 2018)."
Take a look at some Math Running Records in Action!
What Educators are saying around the world!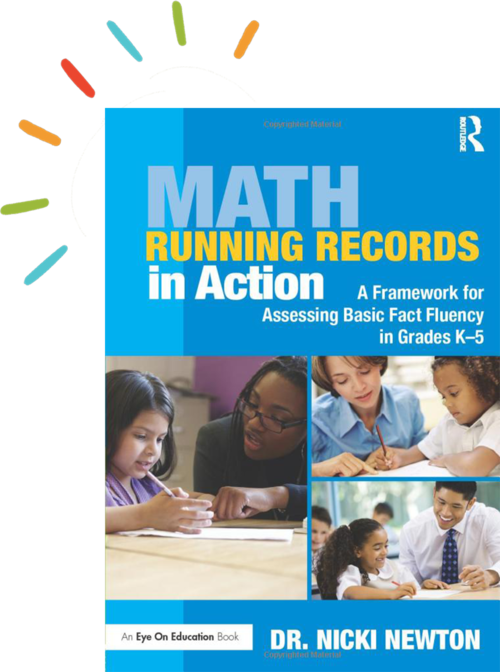 Math Running Records in Action
In this book you'll discover how to use Math Running Records to assess students' basic fact fluency and increase student achievement. Like a GPS, Math Running Records pinpoint exactly where students are in their understanding of basic math facts and then outline the next steps toward comprehensive fluency. This practical book introduces a research-based framework to assess students' thinking and move them toward becoming confident, proficient, flexible mathematicians with a robust sense of numbers.
TOPICS INCLUDE:
Learning how often to administer Math Running Records and how to strategically introduce them into your existing curriculum;
Analyzing, and interpreting Math Running Records for addition, subtraction, multiplication, and division;
Using the data gathered from Math Running Records to implement evidence-based, research-driven instruction.
Evaluating students' speed, accuracy, flexibility, and efficiency to help them attain computational fluency;
Each chapter offers a variety of charts and tools that you can use in the classroom immediately, and the strategies can easily be adapted for students at all levels of math fluency across grades K-8.
use discount code FLY21 for 20% off
FOLLOW ALONG WITH THESE TEMPLATES FROM MATH RUNNING RUNNING IN ACTION BOOK! ⤵
Take a look at our Free Cool Tools!
Bring a course or a Train the Trainer to Your School!
Get educated on all things Math Running Records with this Online Course
In this Math Running Records Course, Dr. Nicki Newton will help you learn everything you need to know about effectively implementing Math Running Records. Through demonstration and hands-on practice, this workshop explains what running records are, how to administer and analyze them, and how to use them for ongoing classroom assessment to focus your teaching of small groups and individual students. Come learn how to improve your math fluency instruction! Sign up today!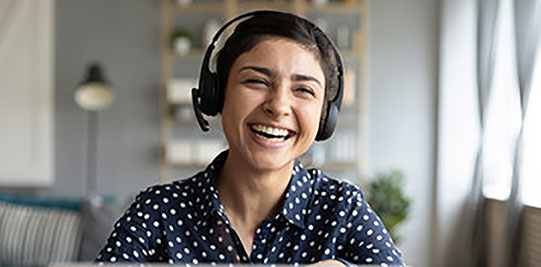 Book a professional development session
1-2 Day Professional Development Session
In this engaging workshop Dr. Nicki will focus on developing a basic understanding of assessing and teaching fact fluency:
Administering Math Running Records
Analyzing Math Running Records
Creating engaging, standards-based activities for academically rigorous fluency workstations
Planning meaningful, differentiated small group lessons
Using ongoing formative and summative assessment to guide instructional decisions throughout the year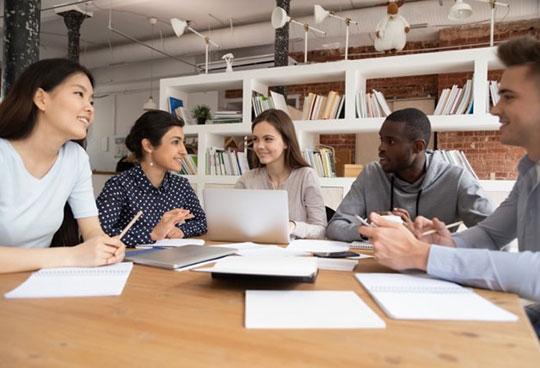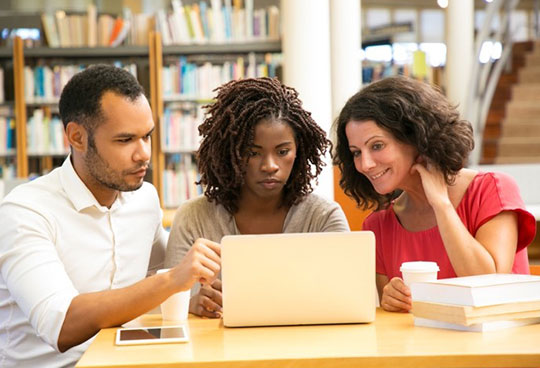 In this 2-day Math Running Records Train-the-Trainer Workshop, participants learn how to teach, coach and facilitate Math Running Records! Create a school-based or district wide team of facilitators! Do it now! Change the face of fluency instruction in your school or district today!
Follow Us On Social Media